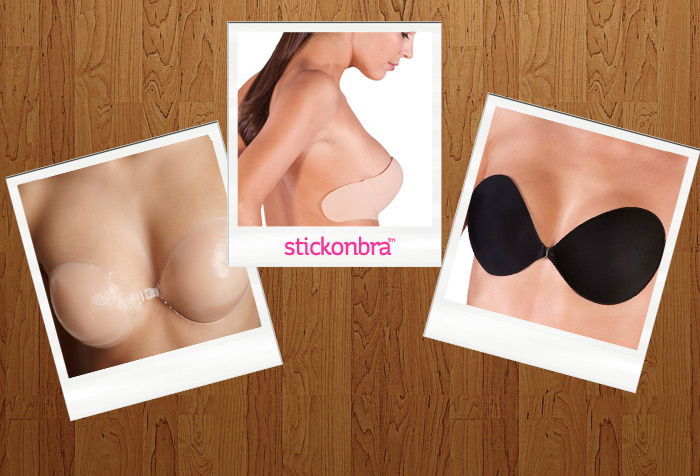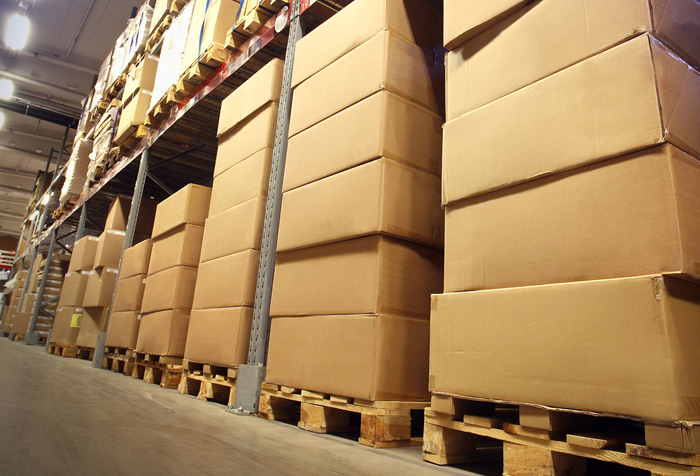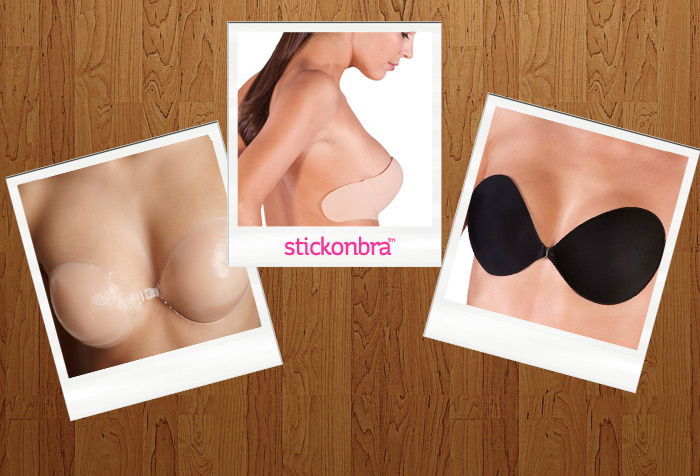 A Word From Your Customer Service Representative

Hello there! Thank you for taking interest in our company and our products. Whether you be from a retail outlet or a home shopper, we are always here to help you get the most out of our bras.
Customers - all of our products are protected by our Stickonbra guarantee. That is if the bra does not stick and remain durable throughout it's use we will happily refund or exchange. We stock a variety of bras in types and colours, ranging from lightweight every-day adhesive bras, to balconette-style underwired wing bras with extra winged support. If you'd like to know more please browse our catalogue or enter our shop.
Business clients - We can offer you strapless, backless adhesive bras at a price and quality that will make your customers happy as can be. We always hold excess stock, so large, bulk orders can be fufilled within 48 hours to your door. Please get in touch to discuss quantities. We also offer custom white-label packaging.
Frequently Asked Questions
Are you based in the UK and how quick is delivery?
Yes we are based in the UK and our stock is held in the North-East. Very quick! To both our valued customers and business clients we can offer delivery next day if orders are placed before 4pm. We also offer a free of charge economy service which takes 48 - 36 hours for those that are not in a rush.
We also ship abroad and offer a range of freight options.
I can't find the style I want. Can you do custom orders?
Yes we can. We can have the bras done in any colour and pattern you desire. We have recently fulfilled an order for leopard print bras which went down a blazing a sucess. Other styles range from Lingerie-style to extra-padded bras.
I'm not from the UK. Do you supply/ship other countries?
Yes we do! We supply to the following areas: Europe, USA, Canada, Australia and New Zealand. If your country isn't on this list please don't hesitate to get in touch to discuss your needs.
Do the stick on bras come with instructions?
Yes they do. All bras and boxed and come with a visual guide. Another guide and instructions can also be found here.
Job Vacancies
Office

Internet

Warehouse
Come join our fun and friendly team in East Yorkshire. We currently have a permanant vacancy based in Hull, East Yorkshire as an office clerk. Duties include: use of the Microsoft Office Suite including Excel and Word, issuing invoices, filing and general office organisation. Training can be provided. Salary would be £7/hour.
We are always on the lookout for someone who specialises in internet marketing and web design. Why not shoot us an email to discuss business.
Our small but well organised warehouse has a vacancy for a packer and stock manager! Please get in touch. Salary is negotiable upon experience.
Some of our range: