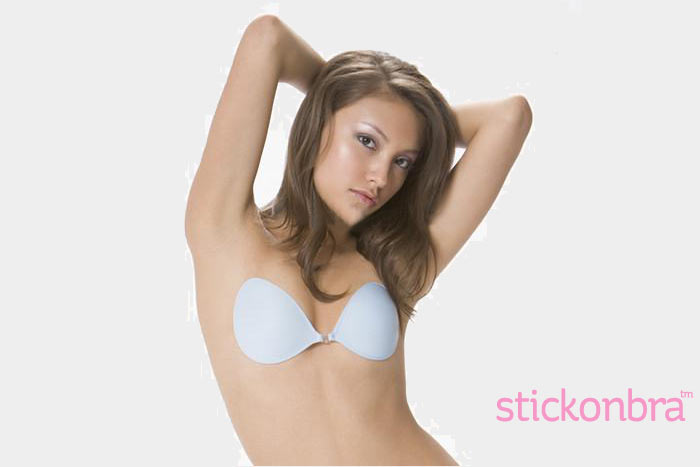 Luxury Lightweight Pure White Stick On Bra
Wedding duties coming up? The lightweight invisible bra in white is the perfect answer to match white backless or strapless garments.
Available in sizes A to E.
The meaning of the colour white is purity, innocence, wholeness and completion. Whether this applies to you is a different matter, but one thing is for sure: this luxury lightweight bra will give you the peace of mind and support you need.
Front clasp allows you to adjust your cleavage to your hearts desire.
Comes boxed with easy to follow instructions, carry case and a visual guide.
£12.99 - Now only £8.99 this month and FREE UK delivery.
Suggestions to wear with:
Wedding or bridesmaid dress.
Light coloured backless garments.
White halter neck tops.
Casual use with any top.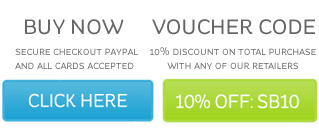 Did you know the Luxury Lightweight Pure White Bra is currently on sale?
Offer only valid during .
10% OFF Code: SB10 at checkoutLet's go!
Our Range