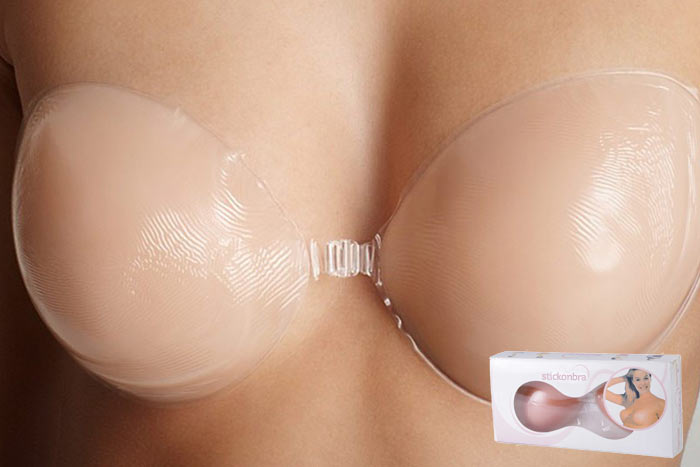 Luxury Silicone Stick On Bra
The ever popular silicone adhesive bra comes in two styles - padded and extra padded.
High quality silicone blends in with the contours of your skin.
Comes boxed with easy to follow instructions and visual guide.
£14.99 - Now only £9.99 this month and FREE UK delivery.
Product Overview
Front clasp.
Reusable and washable.
Slight enhancment to bust size.
Silicone with adhesive backing.
Skin-friendly adhesive.
Complies to all EU safety legislation.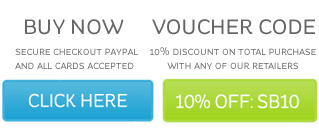 Did you know the Lux Silicone bra is currently on sale?
Offer only valid during 2016
Code: SB10 at checkoutLet's go!
Our Range