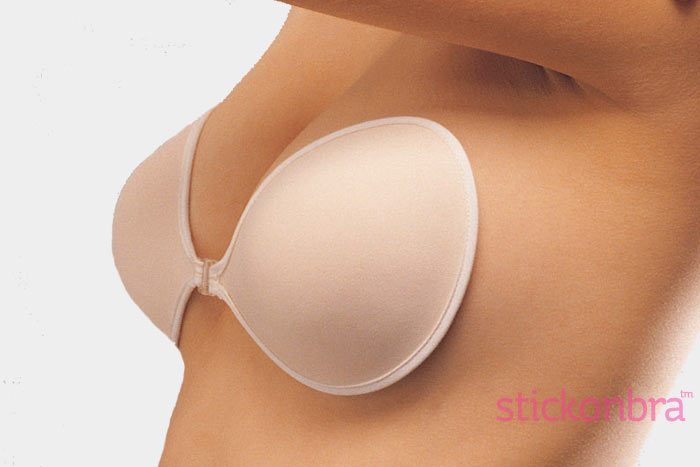 Luxury Lightweight Nude Stick On Bra
Popular nude invisible adhesive bra for when you're wearing dark or solid coloured garments.
Available in sizes A to E.
Front clasp allows you to adjust your cleavage to your hearts desire.
Comes boxed with easy to follow instructions, carry case and a visual guide.
£12.99 - Now only £8.99 this month and FREE UK delivery.
Ideas To Wear With
Dark or solid coloured halter tops.
Prom or ball gown.
Loose fitting t shirts and tops.
Any occasion where you need reliable, strapless support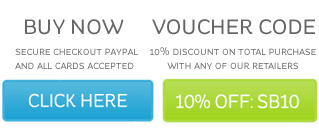 Did you know the Luxury Lightweight Nude Bra is currently on sale?
Offer only valid during 2017
10% OFF Code: SB10 at checkoutLet's go!
Our Range