A leading UK supplier of adhesive bras.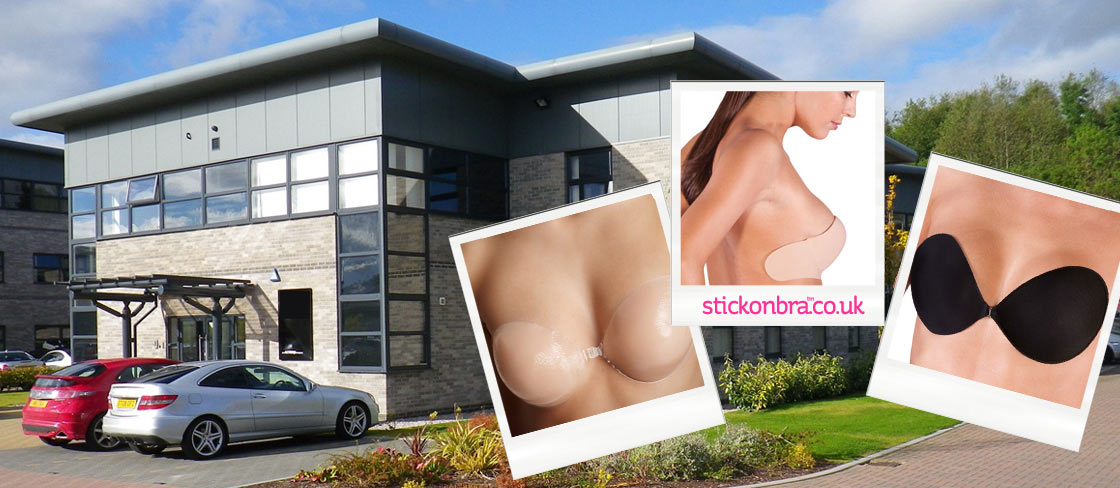 Get In Touch | We'd love to hear from you.
Drop us a line, whether it is a comment, a question, a work proposition or just a hello. You can use either the form below or the contact details on the right. We guarantee a reply as soon as possible.
Enquiries
E-mail: info@stickonbra.co.uk
Business Hours:
Monday-Friday: 9:00 — 19:00
Saturday: 10:00 — 17:00
Sunday: closed
Social Media